Blocked Drains are a very common problem and most homeowners would've experienced some form of blockage within their home. With BDS' years of experience with no-hassle drain unblocking and drainage solutions, we have built up a great reputation within the City Of London. We are open to give plumbing advice and helpful tips and information that you will have seen through out our website.
One of the most common interior drain blockages are blocked toilets, sinks and baths or showers. These usually take place in bathrooms and kitchens, rooms that we use so often are very important to keep running smoothly and we are here to help.

'Bin it, don't flush' is the number one thing to remember when preventing and avoiding causing problems with your toilets plumbing system. Sometimes intial foreign objects do not cause immediate blockages however, overtime they can form a big blockage within your drainage system. Blocked toilets are not only embarrassing and incredibly inconvenient but they can also be very unsanitary and a high health risk within the household.
---
Need help unblocking your drain? Speak to an expert now:
---
Toilets can block from the following:
Foreign objects
Oddly shaped objects
Mass amounts of toilet tissue
If young children have access to your bathroom, toys may have been flushed!
Toilet brush or other objects found in the bathroom itself
Sanitary items
Nappies
Old toilet systems can experience blockages every so often
Heavy materials
Fats, soaps or foods
The key thing to remember with any drain, even kitchen sink drains – is that they are not bins.
If you have food wastes or cooking oils, you must avoid them clogging your drains as much as you can. You may want to flush out your systems with warm water every few weeks.
Most DIY websites will tell you to flush a variety of chemical products into your drainage system to clear blockages but this can cause more harm to either you, your home or your pipes. Blocked Drain Specialist engineers are fully and vigorously trained to deal with unblocking drains for sinks, showers, baths and unblocking toilets is one of our more popular call out services.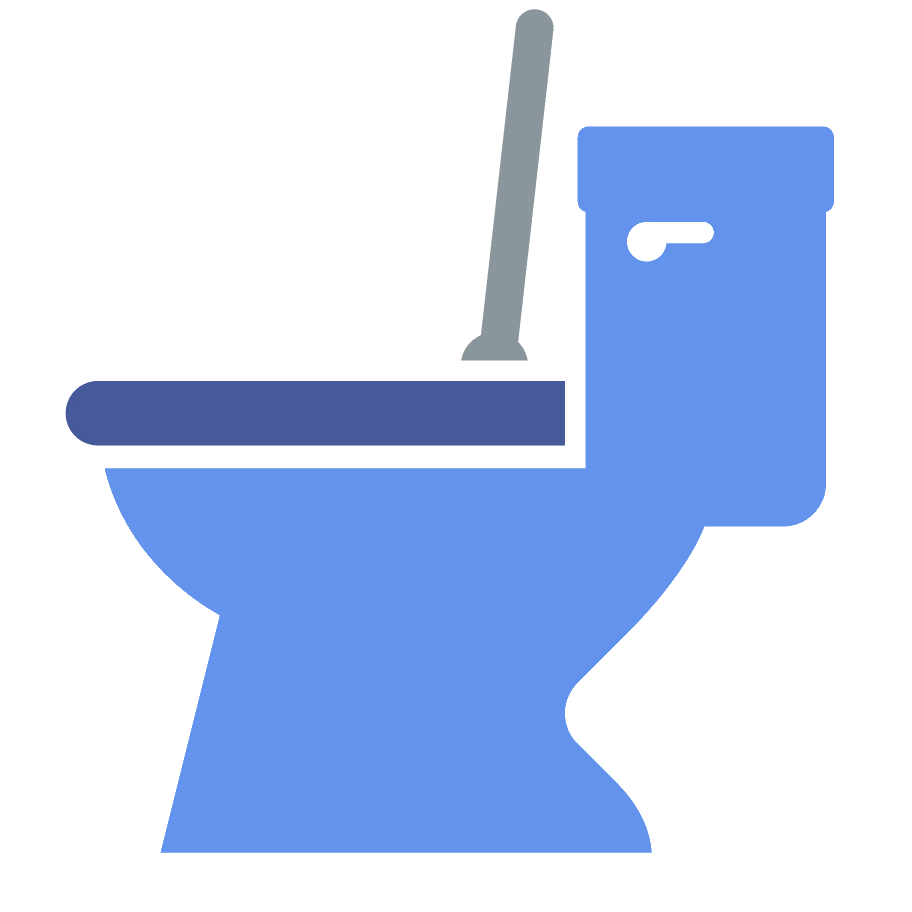 The 3 Main things to remember for clear Toilets:
1. Clear Water Flow
2. Human or Animal Waste only
3. Appropriate amount of toilet paper
'Bin it. Don't flush it – by YorkshireWater'
For more information on our Plumbing Services or see our Blocked Drains page which covers all about how future blockages can be avoided within the home and a whole list of related page links.
You are currently on our BDS London site


#bdsdrains
Expert Drainage Solutions by Blocked Drain Specialists. BDS Resolve Blocked Drains in London. Tips and advice. Drain Repairs. CCTV Drainage Surveys. Blocked toilets. Emergency Plumbers London. Local drainage company.